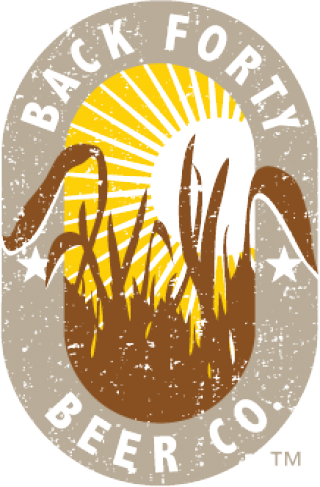 Brief History and Information:
Back Forty Beer Company started to form years before most of the other craft beer companies in Alabama. In 2008, when it was still illegal to sell beer with an ABV greater than 6%, breweries couldn't sell directly to the public, and other laws made even thinking of having a small brewery a daunting task, Back Forty came along to try to fit into what could be done in the state. Through the years, they set a foundation that helped change the laws in the state and encourage other breweries to come into business.
Tours are available on Saturdays at 4pm.
Tap Room Hours:
Sunday: CLOSED
Monday-Wednesday: 5-7p.m.
Thursday: 5-9p.m.
Friday-Saturday: 3-9p.m.