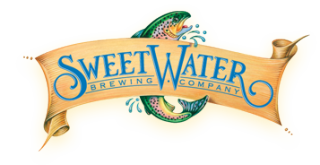 Brief History and Information:
Sweetwater was started by some guys who met in Colorado and perfected their brewing skills in California who decided that Atlanta, Georgia needed West Coast style beers available locally.
The tasting room and tours are available from Wednesday through Sunday. Tours last about 20 minutes. For $10, you get to go on the tour, a souvenir pint glass, and depending on how the state law is interpreted, you may or may not get beer along with that ticket.
Tap Room Hours:
Wednesday – Friday: 5:30 – 7:30pm
Saturday & Sunday: 2:30 – 4:30pm